Featured Before and After Project
What is Design-Build-Remodel?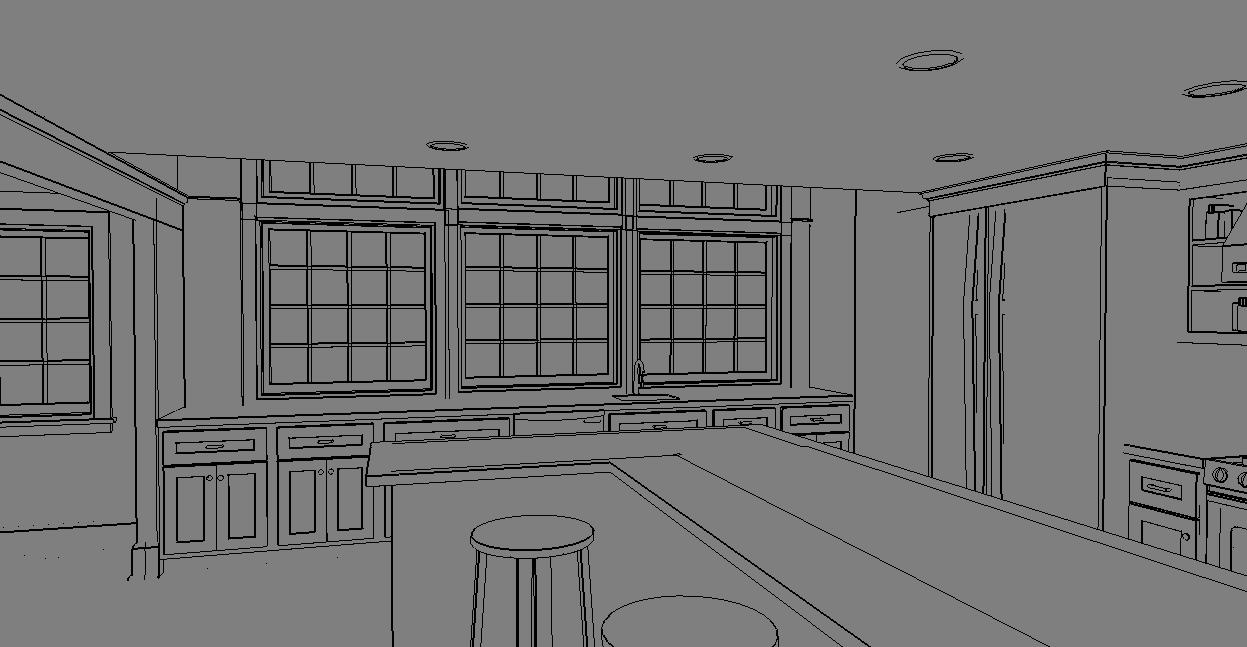 We work with our clients continuously to create a design that not only looks great but will fit their own personal needs. Once a design is created and decided upon, our company plans and manages the project all the way to completion. Essentially, taking out all the guess work for our clients. To learn more about our process click below.