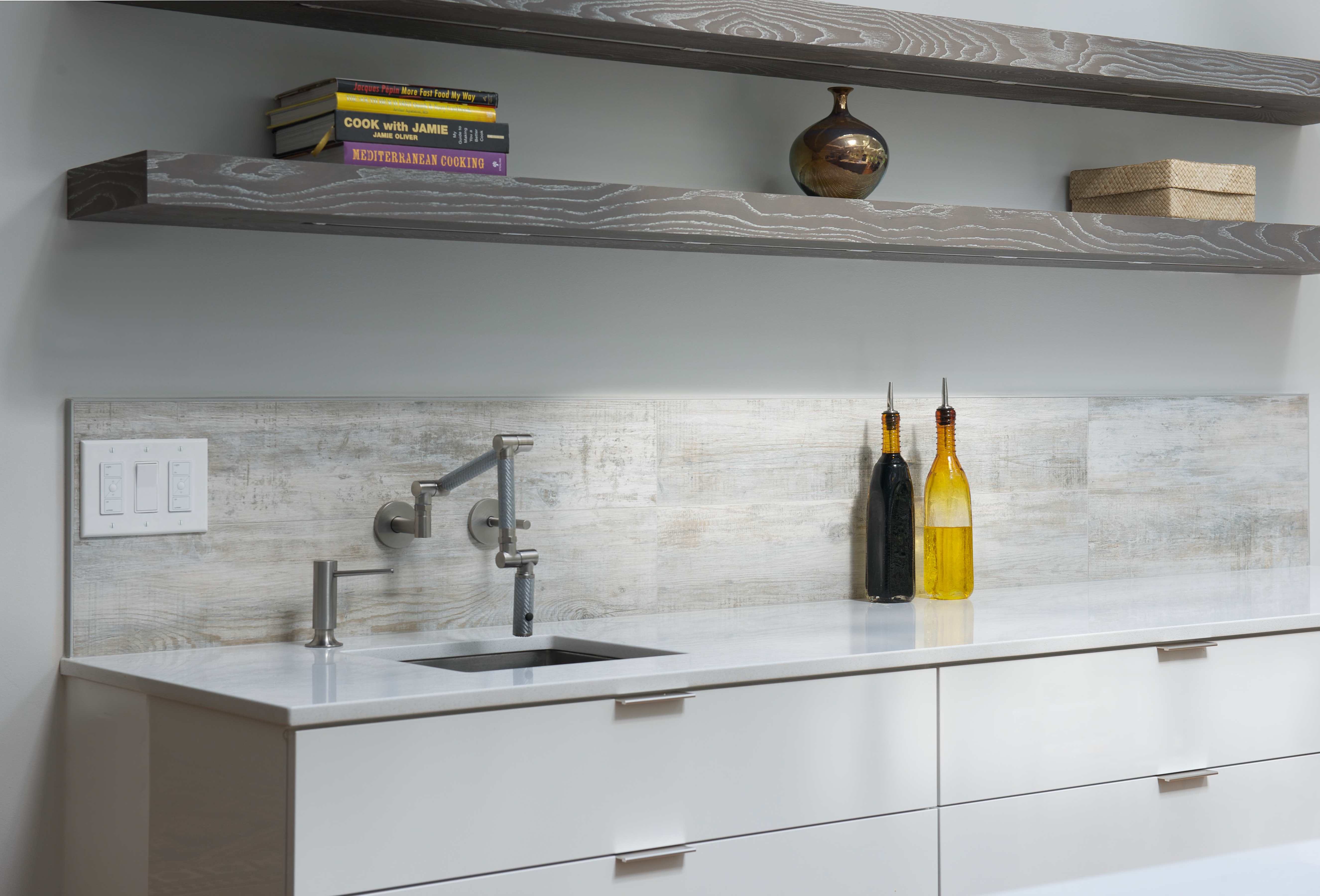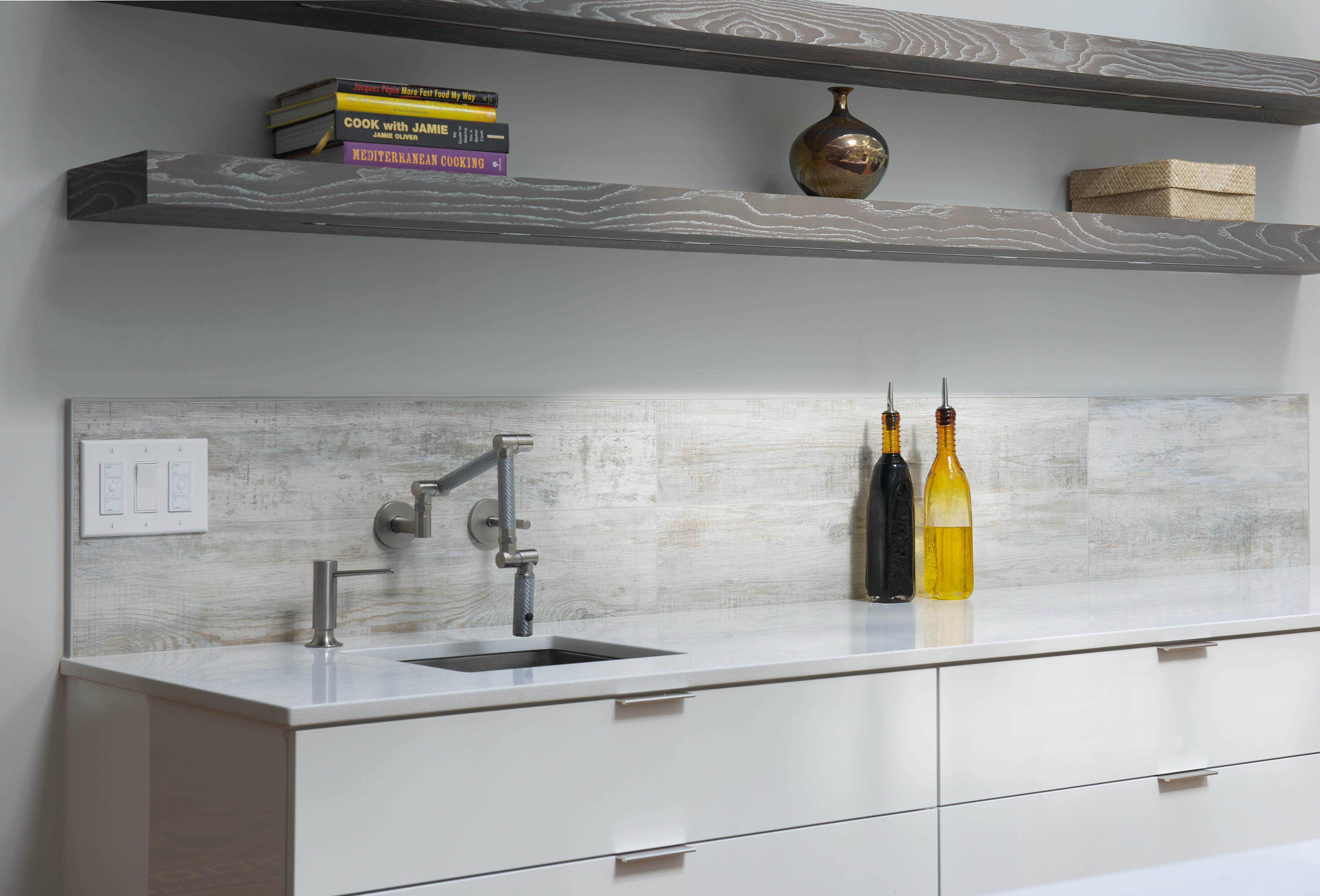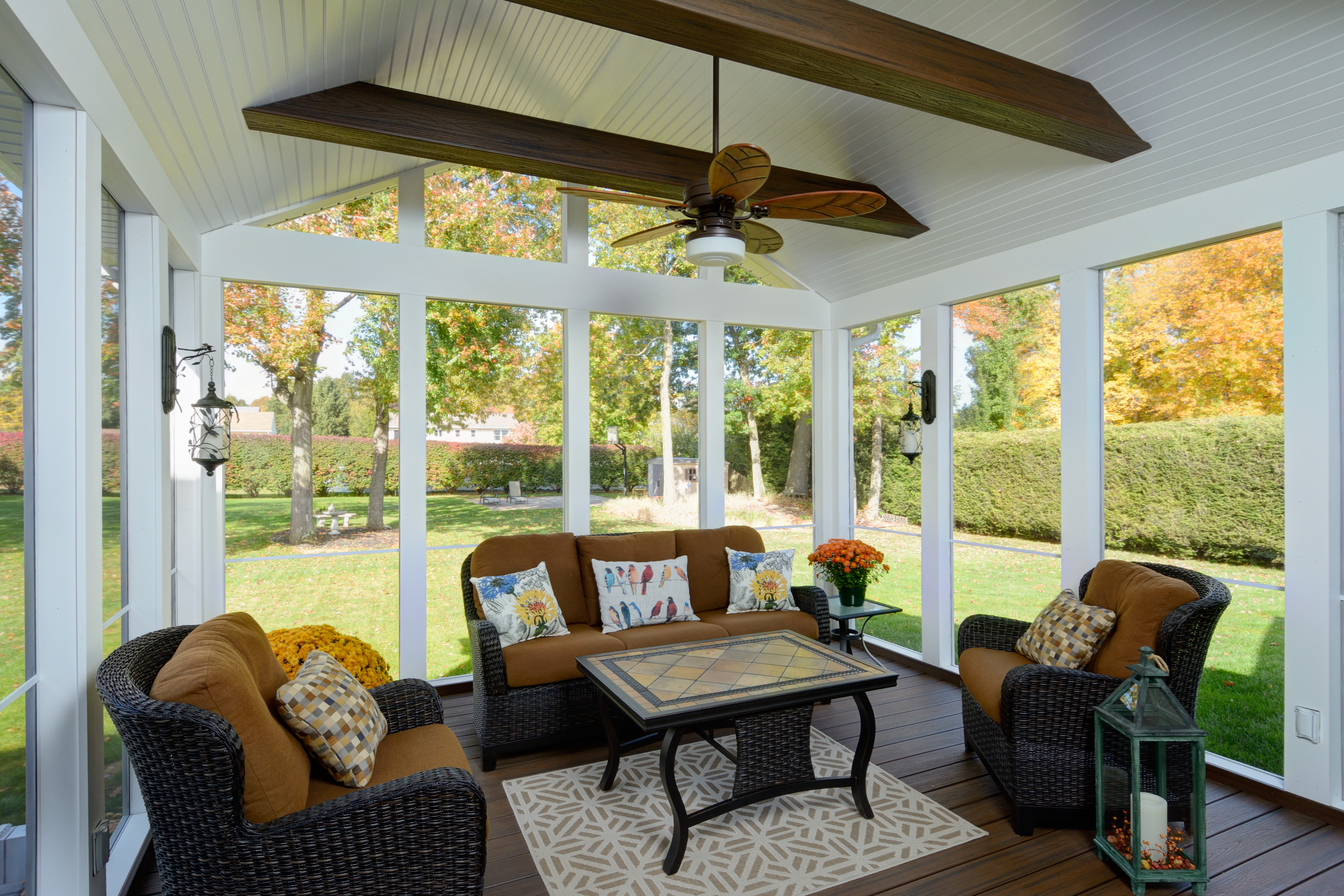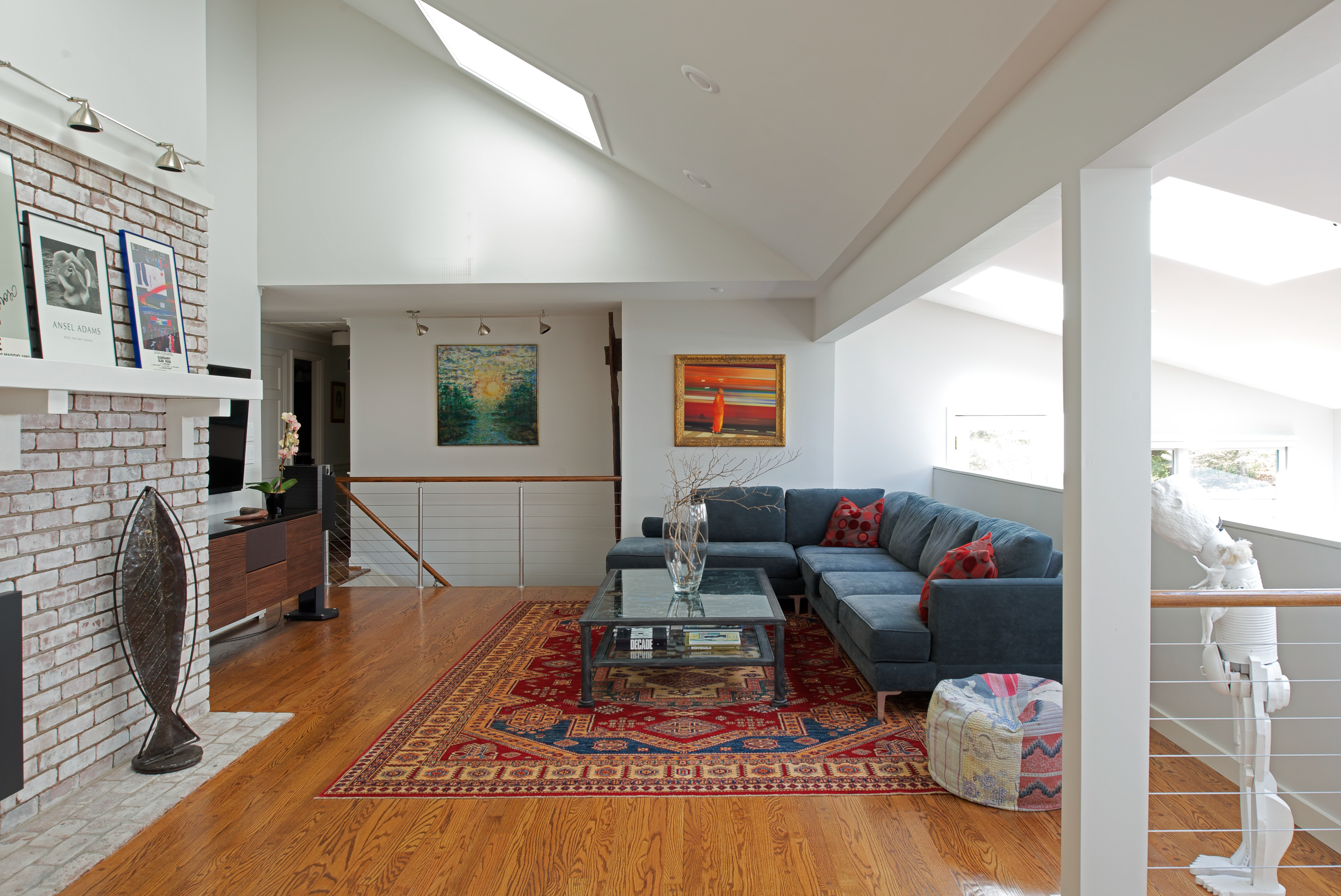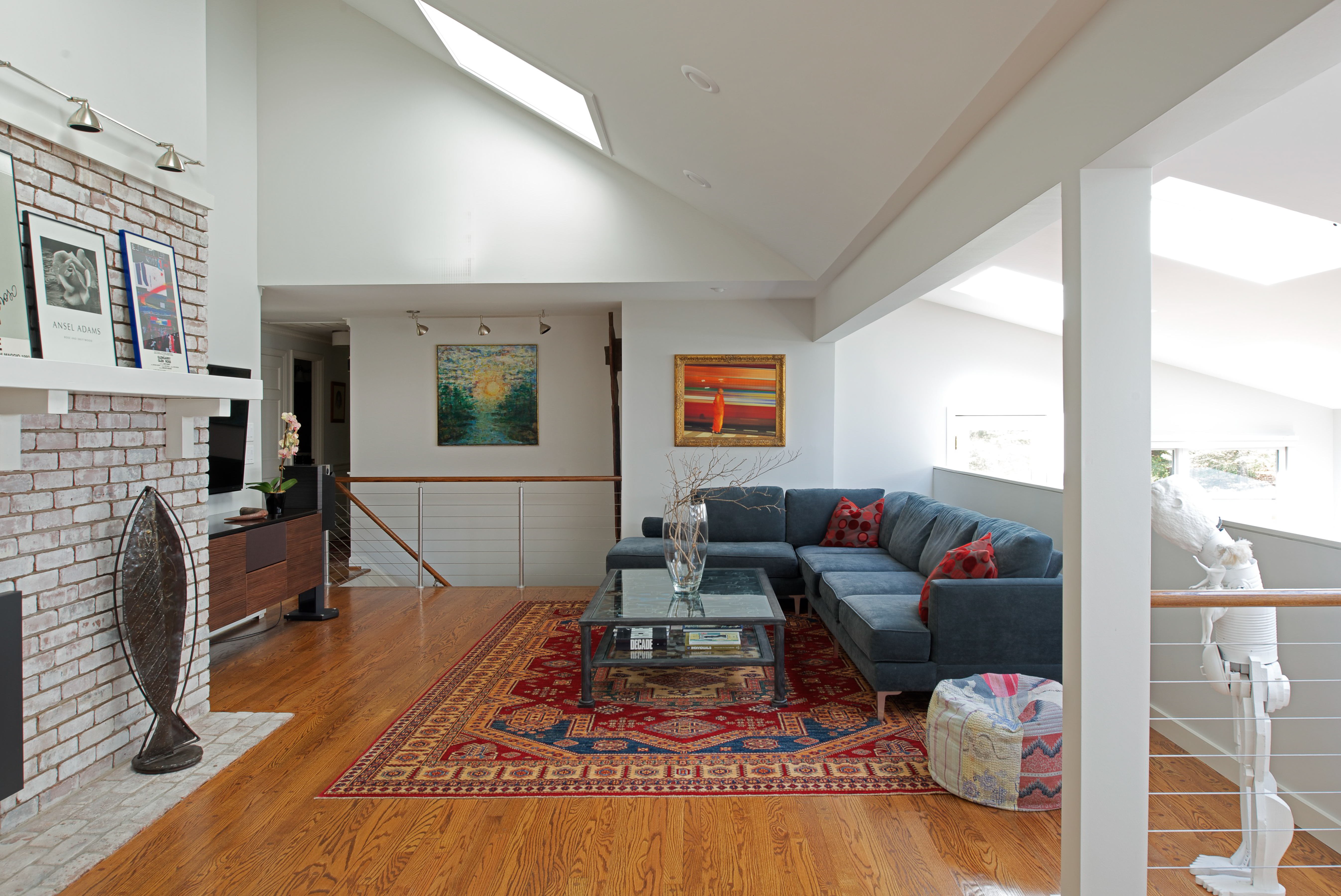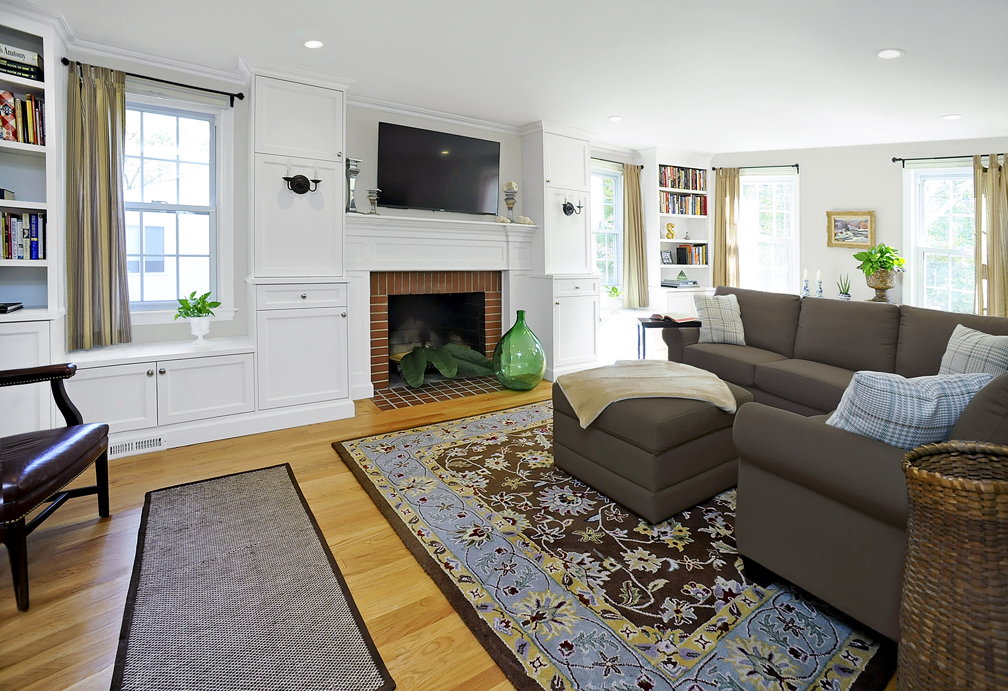 Our Company
Taylor Bryan Company is a Connecticut based design, build, and remodel company serving the Hartford county and Farmington Valley area.
We work with our clients continuously to create a new space that not only looks great but will fit their own personal needs. Once a design is created and decided upon, our company plans and manages the project all the way to completion. Essentially, taking out all the guess work for our clients. To learn more about our process click below.
We are a family owned and operated business. Our top priority is making sure that our clients receive the highest quality work with exceptional service.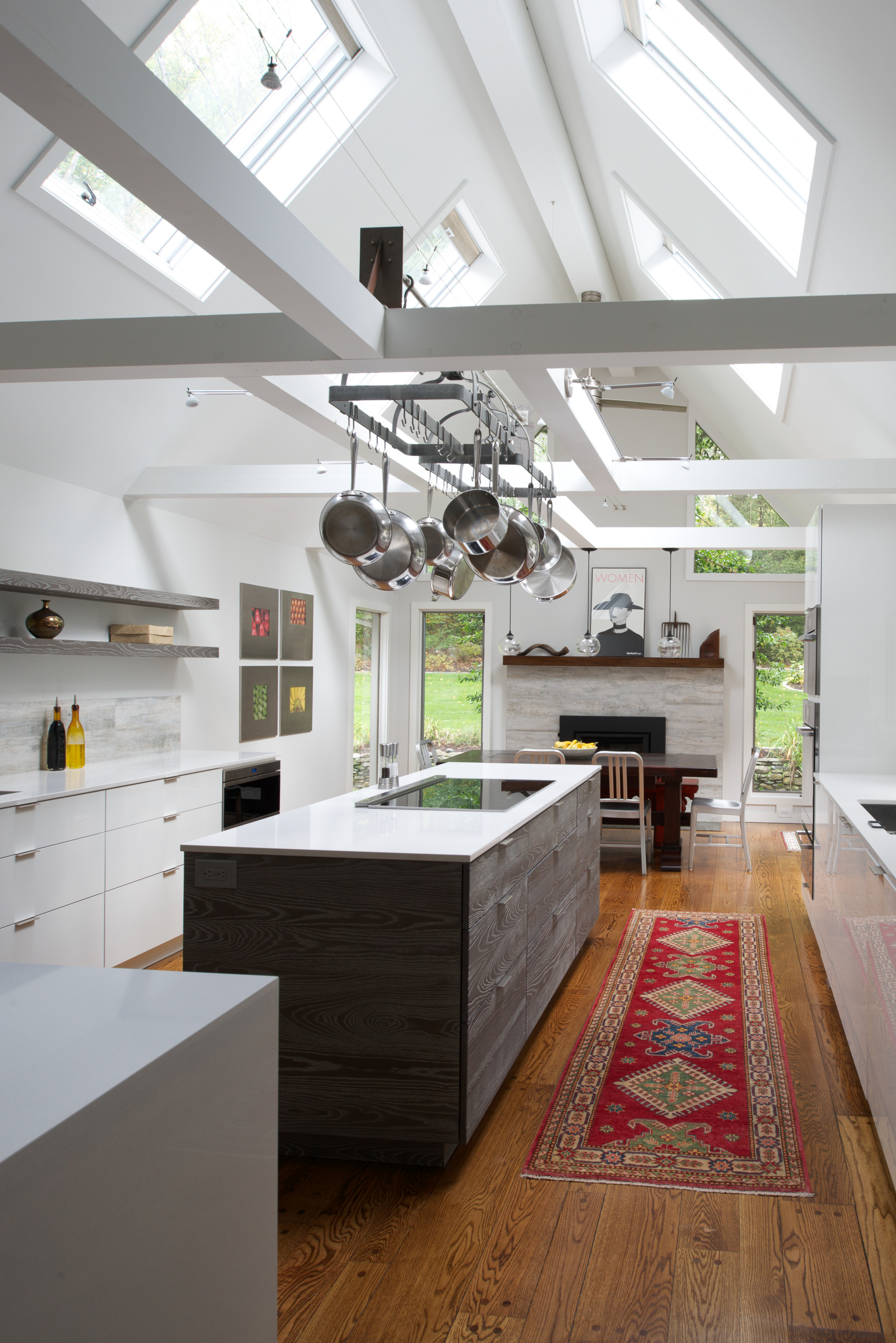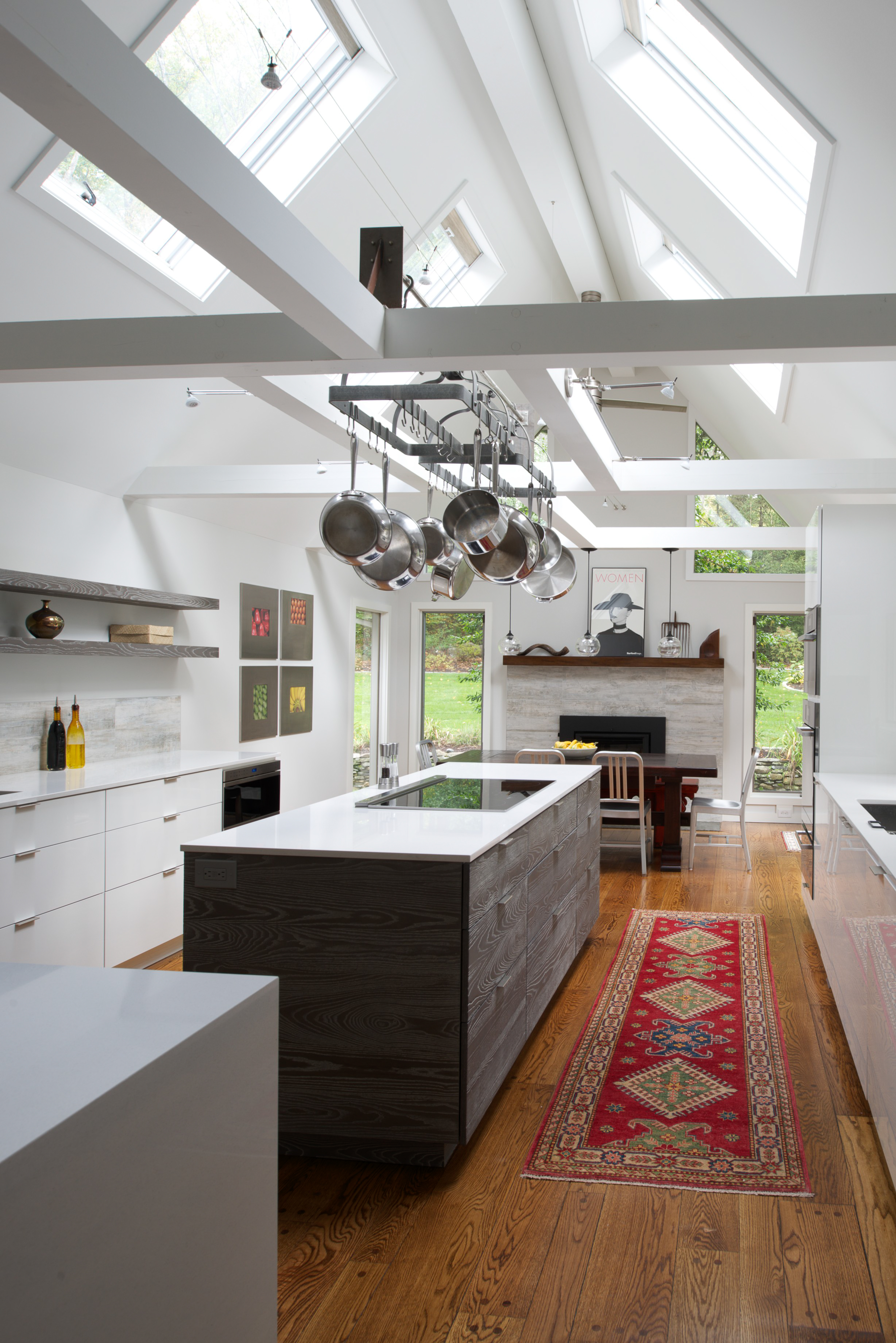 This Kitchen featured in Consumer Reports Magazine!
voted best of Houzz for our service 5 years running!
Considering a remodeling project?
If you're considering a remodeling project and would like to get more information please contact us!